Dear gals,
How are you ? I've a lot of projects and review to show you. I think to start to post a first review this week end. This wednesday I'll do the day 2 of the tag "gyaru meme" [By
Lizzie
]. Enjoy ~
◥ Day 02 - A picture of yourself with fifteen facts
1. I'm so shy, [very very very shy],
2. My mood is like a tamagotchi : Eat, drink, sleep, pee & poo [I can be grumpy],
3. I'm a REAL ginger [please stop to don't ask me],
4. I never smoked,
5. I take 1 hour to do a gyaru makeup,
6. I'm a huge fan of Harry Potter,
7. I hate horror films,
8. I'm a food lover,
9. I don't have tatoos but I would like to have one,
10. I would like to go to Japan,
11. I don't like to answer a call,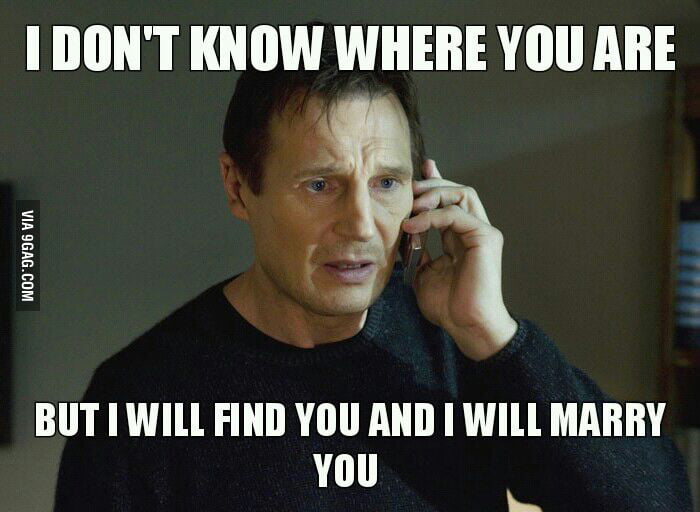 13. Gyaru style gave me more confident,
14. I would like to have blue eyes,
15. I'm scared about friendship, I suffered a lot during my teenage years.